@ GEO Consultants - online and in-person Sessions (Only in Faisalabad)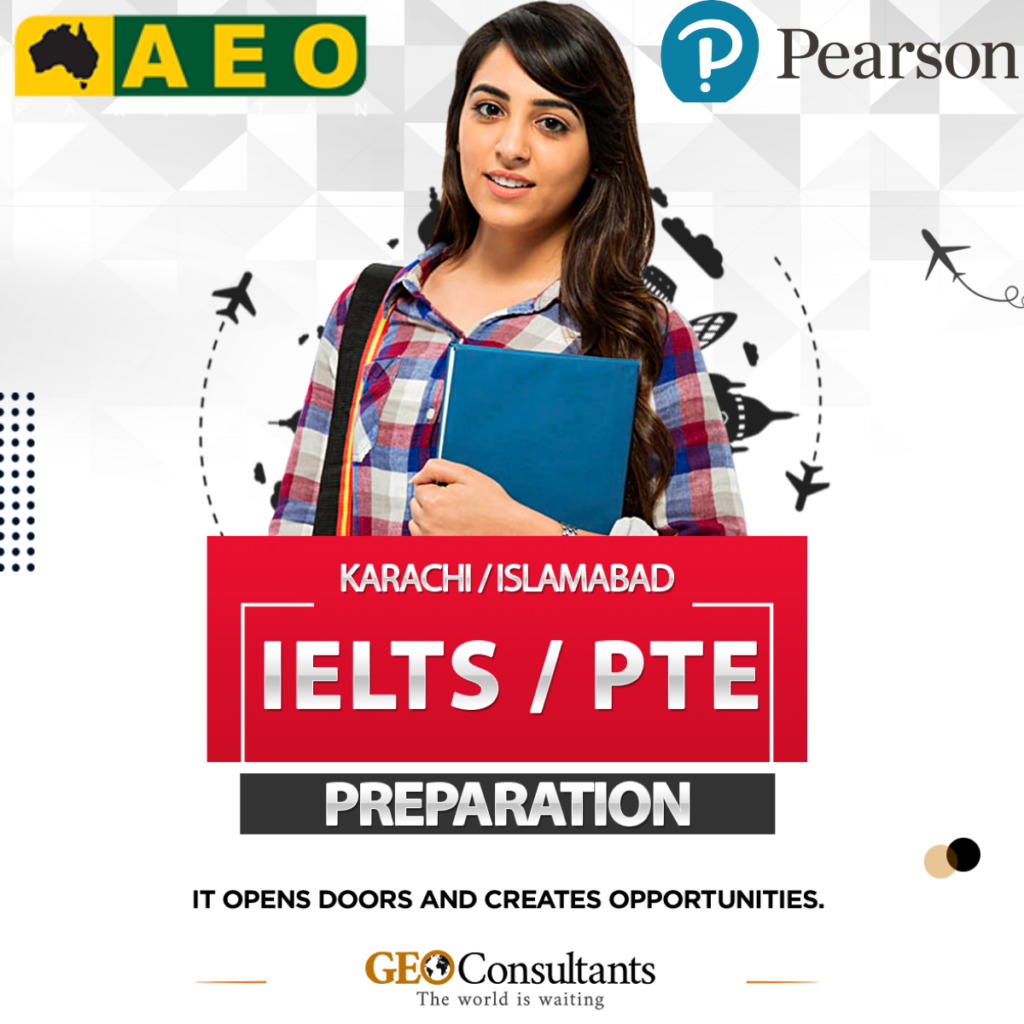 Are you thinking of moving abroad, but need to clear IELTS first or facing trouble finding time for the classes because of your work or busy schedule?
Well, it's time you look for solution to this bummer and GEO Consultants are here for that.
We are offering classes of IELTS, taught by qualified professional teachers.
Worrying about high charges?
They are just economical and affordable. To serve our clients in the best way possible, this facility is being offered only in very less amount.
So sign up before you lose this amazing opportunity.