Skilled Recognised Graduate Visa
This visa allows recent engineering graduates to live, work or study in Australia for up to 18 months. You must have completed an engineering degree from a specified Universities within the past 2 years.
25+ RECENT VISA GRANTS (2023)
The Australian Visa 476 is a treat for all recent engineering graduates who wish to gain practical experience in Australia. The profound category of this visa, commonly known as subclass 476, is the best option for all recent engineering graduates of Pakistan who wish to experience a lavish lifestyle in Australia for up to 18 months. During this time period, students can easily obtain useful work experience of working in an economically prosperous country and return to their homeland. You can even apply for permanent residency while living there. Undeniably, it is one of the most futuristic opportunities that unfolds itself as an opportunistic doorway to success for all graduates who enthusiastically wish to initiate a professional career.
However, if you are a graduate who graduated in the past two years with PEC Washington Accord accreditation, you are always eligible to apply for subclass 476 and get this opportunity to flourish your career.
Once you fulfill the requirements of the visa, you can always land a great job in your own educational field and grab the best of experience of serving in an Australian organization to upswing your career.
Advantages to Apply for the Visa 476
Subclass 476 visa is quite an intrinsic worth when it comes to looking out for numerous benefits to change the course of your life. It hails with the tremendous advantage that nails the optimum choice to opt for suitable graduation. The following are the key points of accomplishing a 476-subclass visa:
Full-Time Work Allowed

Without Bank Statement

One gets to live in one of the most resplendent nation-states of the world.

The meticulous experience of serving in an eminent Australian organization.

The 

Australian permanent residency

 is also achieved as one of the paramount merits.

The students are refurbished with the golden opportunity to enhance their education careers by acquiring admissions in 

institutes of Australia

.

One can always take their partner or kids.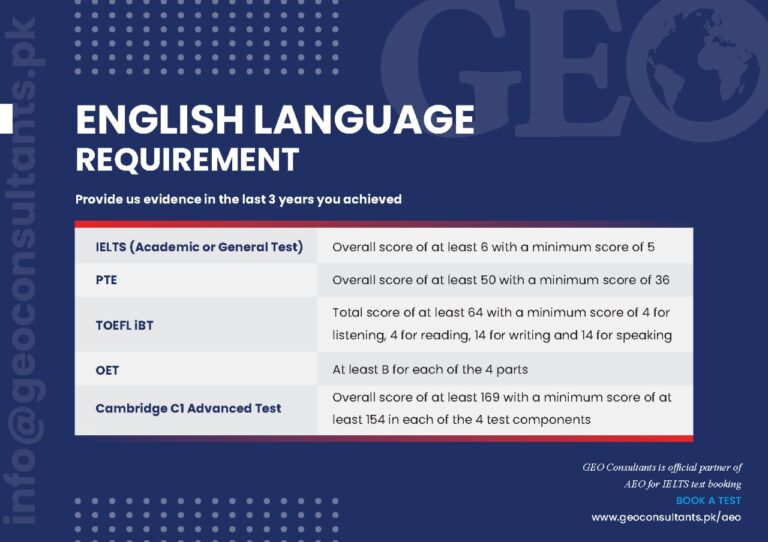 (Intake of Batch is not accredited under Washington Accord)
(Department is not accredited under Washington Accord)​
Who can apply for subclass 476?
Agriculture Engieers
Aerospace Engineers
Automotive Engineers
Architectural Engineers
Avionics Engineers
Bio-Medical Engineers
Chemical Engineers
Civil Engineers
Computer Engineers
Electrical Engineers
Electronic Engineers
Environmental Engineers
Geoinformatic Engineers
Geological Engineers
Industrial & Manufacturing Engineers
Material Engineers
Mechanical Engineers
Mechatronic Engineers
Metallurgical & Material Engineers
Mining Engineers
Polymer Engineers
Petroleum Engineers
Software Engineers
Textile Engineers
Transportation Engineers
Urban Engineers